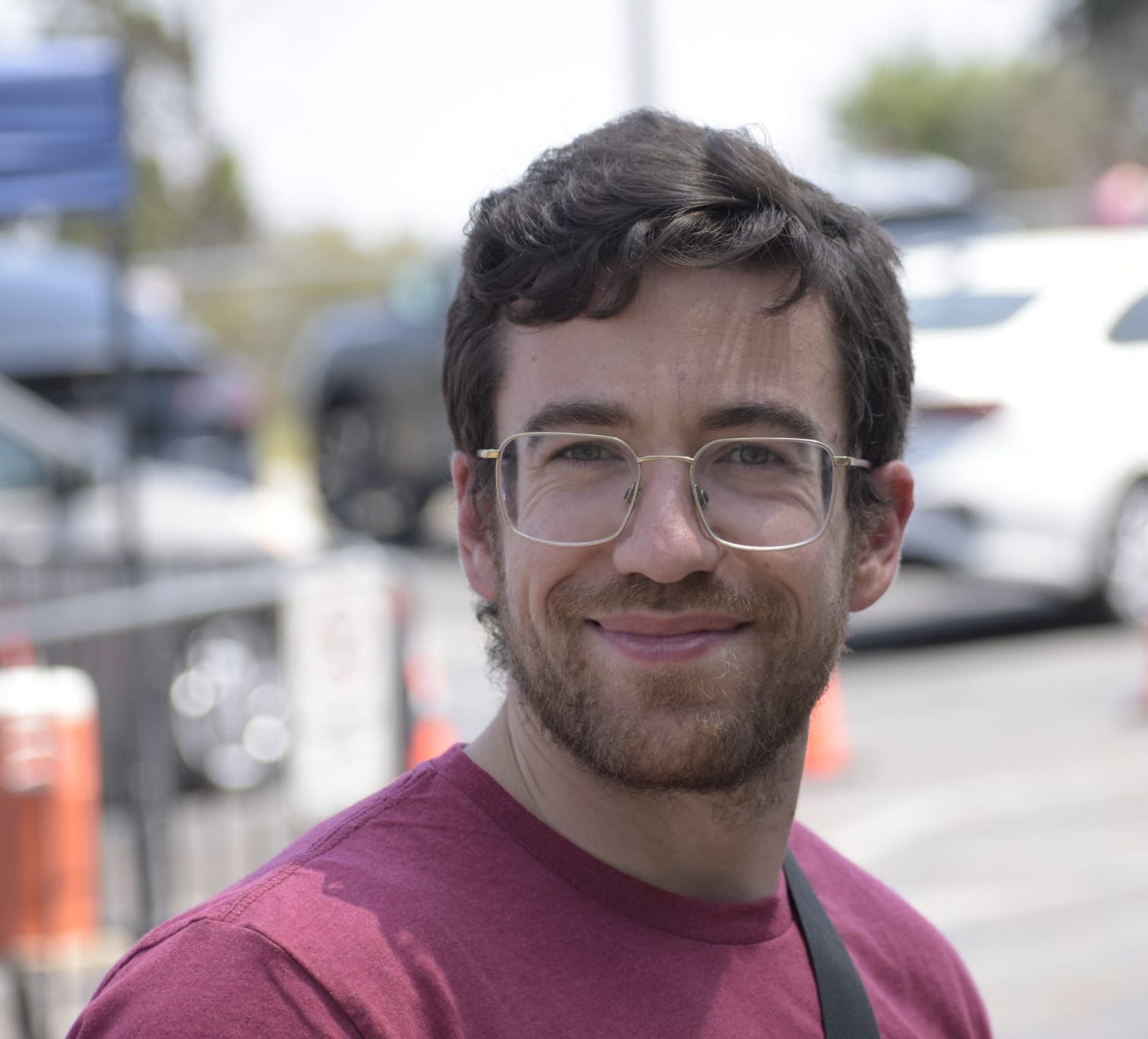 Short biography:
Hi! My name is Dani. I got my BSc and MSc in Computer Science at the Universidad de Zaragoza, and I'm currently a PhD student in the
Graphics and Imaging Lab
, under the supervision of
Prof. Belen Masia
and
Prof. Diego Gutierrez
. My research mainly spans virtual reality, and includes topics such as understanding and modeling human attention, multimodality, content generation, or studying diverse perceptual manipulations. However, I'm always looking forward to learning something new. During my PhD, I've been lucky to do two research stays in
Adobe Research
, one under the supervision of
Dr. Xin Sun
, and another one supervised by
Dr. Aaron Hertzmann
and
Dr. Stephen DiVerdi
. My
non-academic interests
include training calisthenics, spending hours simply listening to
music
(I'm an Avicii lover ◢ ◤), and learning any new skills.